Escape the cycle of debt and get good Karma
Karma gives people access to their wages ahead of their pay cheque – at absolutely no cost.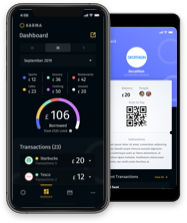 Our mission
We believe in providing people with the tools to make positive financial choices. Karma empowers people to take control of their finances and increase their financial literacy. Our entire business is built around this principle.
Karma is free for you to use. No interest, no fee, no subscription.
You can use Karma at 90+ high street retailers.
Karma does not affect your credit score or check your credit history.
Karma empowers you with the confidence to handle your finances.
Features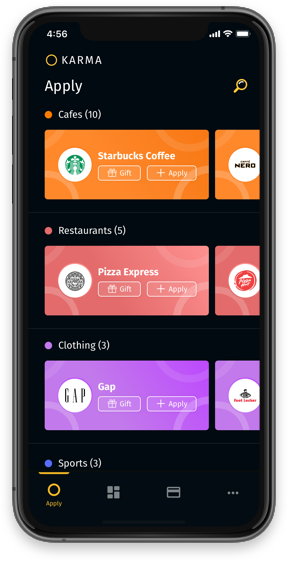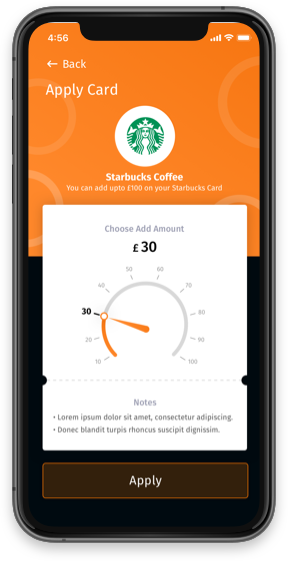 Karma has been accepted to test in the FCA Regulatory Sandbox. For more information click here
click here.
Partners
Some retailers may not be available due to COVID-19.
and more...
Your next trip to the market
on us.
Our team is giving out early access and store credit to your favourite shops. Check out how you can win!